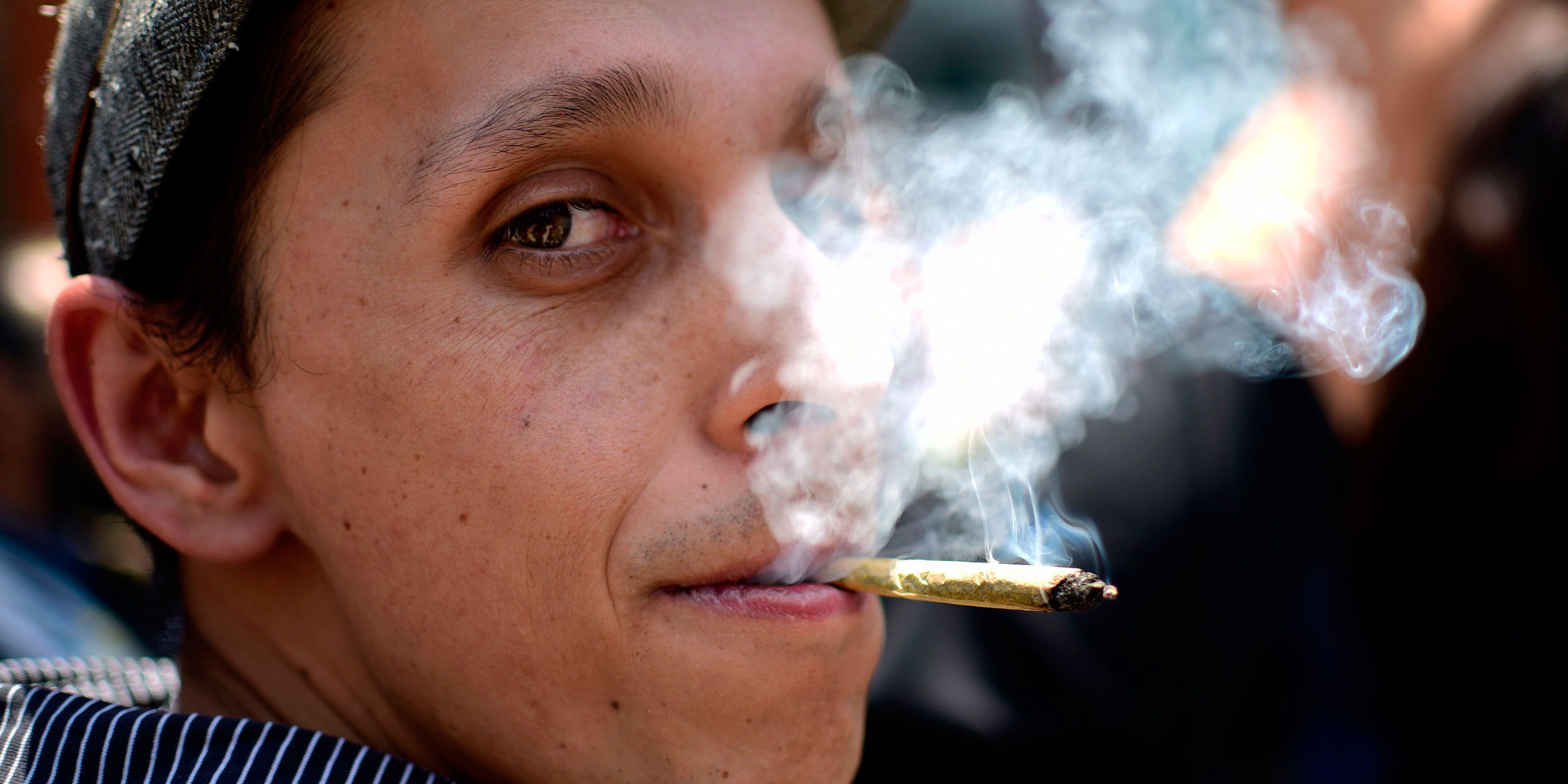 Researchers from Washington State University took a step closer to proving that cannabis could be an effective treatment for depression and anxiety.
Just one puff of cannabis may be enough to treat depression, according to a new study published in the Journal of Affective Disorders.
The study was conducted by a team of researchers from Washington State University, who investigated the self-reported aftermath of patients' medical marijuana use on symptoms of depression, stress, and anxiety.
The researchers used data from the app Strainprint, which collects information about medical cannabis patients' dosages, the types of cannabis they're using, and the changes that occur in their experienced symptoms as a result of using cannabis. In all, they analyzed data from nearly 12,000 app sessions, inputted by patients who use medical marijuana to treat depression, anxiety or stress.